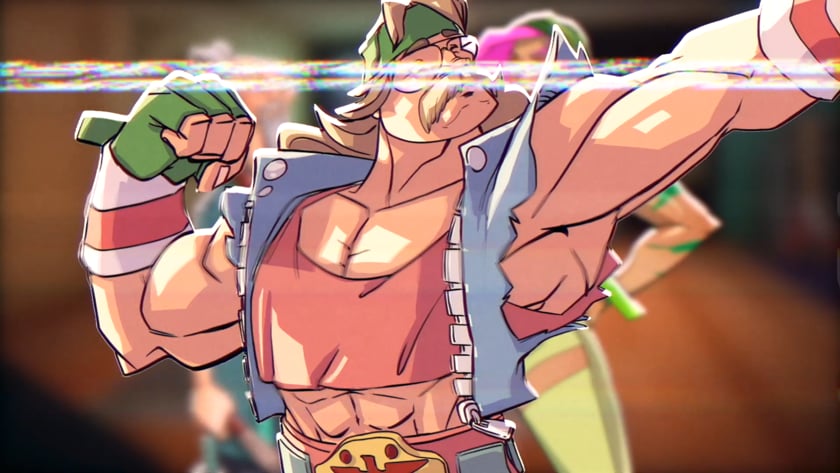 Gym Masters is the first story-driven fitness game for virtual reality.
Welcome to GYM CITY, the mecca of fitness, where every citizens' focus is health, fitness and, most importantly, self-improvement.
Each inhabitant is a whole different person, but there is something everyone has in common – the ambition to build the most admirable club on the planet, and sharing it with their friends.
Every citizen wants to prove their skill and capacity.
Rock is a former wrestler.
He loves heavy metal and beer. The 80s are, no doubt the best decade ever and he's got the best looking garage gym you will ever see.
He will give you the strength you need to reach the tournament.
Burraito is a fellow eastern sensei who will teach us on oriental wisdom and millennary martial art techniques.
He will fill your mind with enough power to access the tournament.
Criss is a former high-range navy seal. She loves hardcore fitness taken to the limit, there is no mercy for the weak.
She will show you the passion you need to beat Condor in the Final Battle.