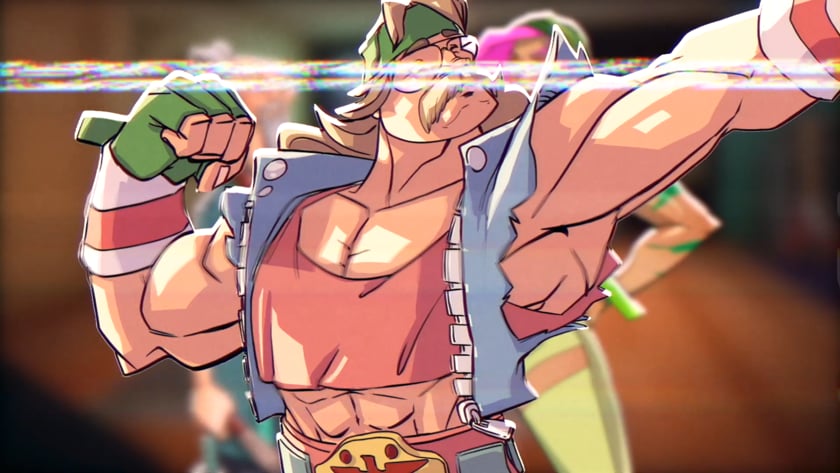 The Fitwatch
is the hottest fitness smartwatch in the market. 
Not only your

fitness tracker

.

It is also your

wallet, map and

where you will get a

daily challenge from the masters

to keep you working out. 
The FitCoins
are the in-game currency (token) of Gym City. 
Earn your FitCoins by working out and completing daily challenges.
Use them in the Gym Masters shop to
build the gym of your dreams
.